COUNTRY OF ORIGIN
• Serbia
IMS Building Technology
International Interest
IMS Building Technology is today used on all continents. A large number of buildings constructed all over the world using this technology, is a clear proof of interest generated by the innovation. The quality of the solution has been proved in practice.

The 50-year-old concept has been constantly upgraded and is today even more superior in comparison to other contemporary building systems.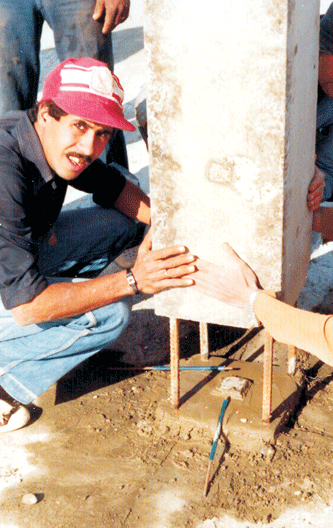 The IMS system has been certificated by various institutions worldwide: Ministry of Public Works, Italy, Ministry of Construction, Cuba, TbilZNIIEP Institute, Georgia, EMI, Hungary, Central Scientific – Research and design – Experimental Institute for the Construction of Complex Building Structures, Russia, Building Research Institute, Ministry of Construction, China.

DOWNLOAD THE BROCHURE PDF
English
(0.8 MB)
Spanish
(0.8 MB)
Serbian
(0.8 MB)

ONLY TEXT