COUNTRY OF ORIGIN
• Cuba
Integrating the practice of traditional and natural medicine into the health system
Traditional and Natural Medicine in practice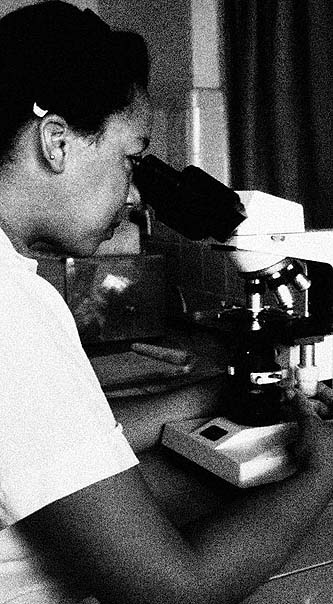 TRM can be implemented at both local and national levels since it can be integrated into the health systems of a geographical area of any size or population strata.

The most important stages in the development of a TRM strategy in a country, province, or community are as follows.

• Analysis of the present situation and problems of the selected area so that a strategy can be elaborated to suit to the area's specific conditions.

• Coordination of stakeholders in the area, government and non-government organisations, the mass media, and community leaders.

• Professional training for health personnel and community leaders, purchase and/or elaboration of equipment, supplies, and bibliography.

• Evaluation of initial work vis-à-vis any necessary adjustments.


After these stages, the integration of TRM into the national health system requires the following:

• Strategic integration of TRM services in primary and secondary care networks

• Creation of new centres specialised in TRM procedures

• Management of TRM teacher training.

ELEMENTS COMPRISING TRM: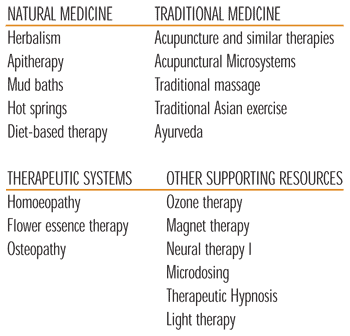 Clearly, it is each area, region or country that must decide what TRM methods to develop and when to incorporate them, basing its decisions on the conditions, traditions and characteristics of the area.

The following principles must be followed in developing and integrating TRM into the medical system:

• Scientific basis. Only TRM procedures that have undergone scientific research validating their harmlessness and beneficial therapeutic effect are to be approved and utilised.

• Integration. Each TRM procedure is part of a set of measures aimed at improving the quality of life. The resources made available by this medicine are added to the store of therapeutic resources conventionally used by doctors, thus forming an integral part of the therapeutic models and policies that can be used in orthodox medical practice.

• Systematic use. Only continuous practice, systematic study, and periodic evaluation ensure the maintenance of quality. TRM is completely integrated into the health system and its therapeutic resources are used in all levels of care.

• Professionalism. The practice of TRM enhances relations between doctor and patient, promoting a broader concept of health and illness, and a healthy lifestyle. TRM resources improve the work of those that practice it. In Cuba doctors use these resources within the framework of their chosen specialisations. TRM is a medical specialization and can be practised only by health specialists and purpose-trained, accredited personnel.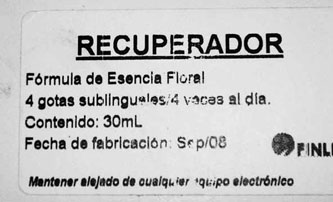 Organisational chart showing the integration of traditional and natural medicine into the national health system.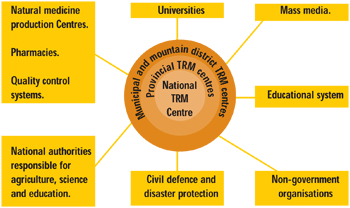 DOWNLOAD THE BROCHURE PDF
english
(1.1 MB)
spanish
(1.1 MB)
serbian
(0.5 MB)

ONLY TEXT