COUNTRY OF ORIGIN
• Cuba
Integrating the practice of traditional and natural medicine into the health system
Who to contact
Staff at Cuba's National TRM Centre is available to offer technical help in the development of traditional and natural medicine.


Information on establishing permanent collaboration is available at:

'Centro Nacional de Medicina Tradicional y Natural de Cuba' (National MTR Development Centre)
Address: Calle 44 No. 502 entre 5ta. y 5ta.A,
Playa, Ciudad de La Habana
Telephone: 2090532. TELEFAX 2034965.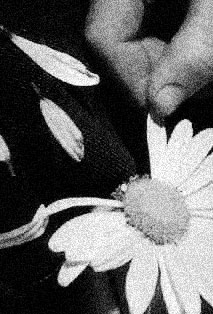 Please contact:

• Dra. Martha Pérez Viñas, Director of the Centro Nacional de Medicina Natural y Tradicional:
mpvnub@infomed.sld.cu
cenament@infomed.sld.cu

• Dra. Concepción Campa Huergo, Dr Frankiln Sotolongo: directors of the Instituto Finlay:
ccampa@finlay.edu.cu
fsotolongo@finlay.edu.cu

• Dr.Marcos Díaz Mastellari, President of the Sociedad Cubana de Medicina Bioenergética y Naturalista:
mdm@infomed.sld.cu

DOWNLOAD THE BROCHURE PDF
english
(1.1 MB)
spanish
(1.1 MB)
serbian
(0.5 MB)

ONLY TEXT