COUNTRY OF ORIGIN
• Guatemala
Natural dehydration of lemons
Adopting natural dehydration of lemons in other countries
The method utilised by the 'El Limón' cooperative is very simple and can be easily replicated by any farmers' organisation.


MINIMUM INFRASTRUCTURE REQUIREMENTS:

• Storage areas
• Storerooms
• Relatively extensive land for dehydration

Material requirements: black nylon on which to place and wrap the lemons during the dehydration process.


FACILITIES MUST INCLUDE:

• Electricity
• Telephone lines
• Practicable roads
• Finance and credit services
• Technical assistance and trained workforce
• Marketing services

Furthermore, financial support, technical assistance and help in finding potential clients can be sought from private enterprises and non-government organisations.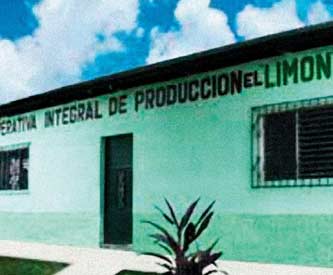 LEGAL ASPECTS TO TAKE INTO CONSIDERATION:

• Environmental impact study
• Cooperative or company registration
• Licence and health registration
• Trademark registration
• Export company registration

Production costs for this system can vary according to country, so special analysis is needed in each case.