COUNTRY OF ORIGIN
• Cuba

To learn more
Over the years, abundant literature concerning work on Biorat has been developed by LABIOFAM S.A., consisting mainly of:
Clinical papers regarding the innocuousness of Biorat for both man and other animal species.
Results of laboratory tests and fieldwork carried out on Biorat.
Results of Biorat application campaigns in different countries.
Recognition papers from various national and international organisations.
Scientífic reports on the product.
Due to the
great quantity of documentation, it is not provided with the product, but it is available for consultation by all those who are interested in the product.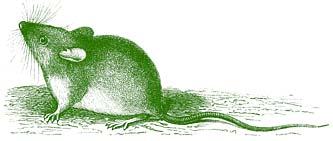 DOWNLOAD THE BROCHURE PDF
english
(1.2 MB)
albanian
(1.0 MB)
spanish
(1.2 MB)
serbian
(1.2 MB)

ONLY TEXT